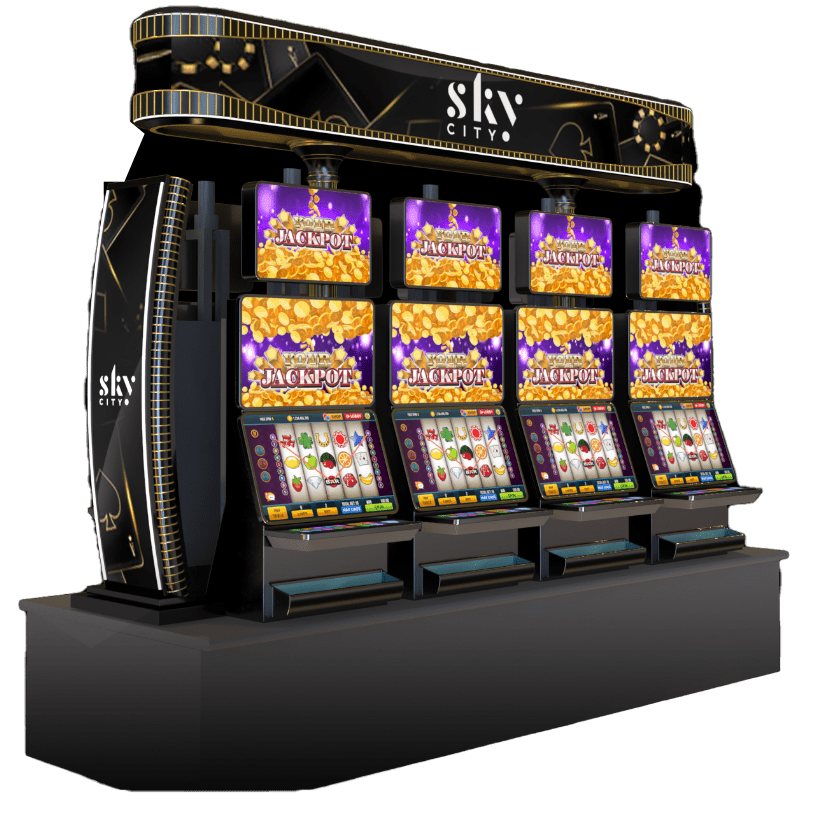 Experience the future of engagement with Simtech
Simtech takes pride in our client-focused and tailored approach to content creation. Our versatile creative team is able to adapt to the unique requirements and visions of every client and will work collaboratively to ensure unparalleled business outcomes and indelible experiences for patrons.
Together, let's create unforgettable moments.