Dedicated to
unforgettable impact
Simtech's visual displays stimulate, inspire, invigorate and entertain – mobilising truly indelible digital experiences all over the globe. We are pioneers in the boundless field of LED technology, delivering everything from display manufacturing to content animation in-house.
Experiences that challenge the reality of visualisation have underlined our journey since the very beginning and our commitment to unparalleled visual impact will endure well into the future.
It's simply what we do.
It's the Simtech difference.
Our driving values fuel our timeless visions
Creating cutting-edge digital experiences.
Motivating, informing and entertaining with awe.
Mobilising captivating moments beyond the ephemeral.
More than three decades on the cutting-edge of digital experiences
From its roots in the emerging field of digital printing in the 1980's, Simtech have continually led the evolution of visual technology on a global scale. It began with captivating digital signage on vehicles and billboards, and has expanded into stimulating and inspiring LED displays showcased in casinos, hotels, shopping destinations and arenas. Simtech was the first to market and specialise in LED technology in the 1990s, quickly becoming a game-changer within gaming rooms and casinos worldwide. Our belief in the transpiring innovation at the time helped forge a new generation of signage and allowed the trail-blazing field of visual display technology and creativity to emerge.
Inventors at our core, Simtech's team now encompasses a passionate crew of designers, marketers, engineers, salespeople and manufacturers worldwide. It's been over three decades, and we're still leading the charge.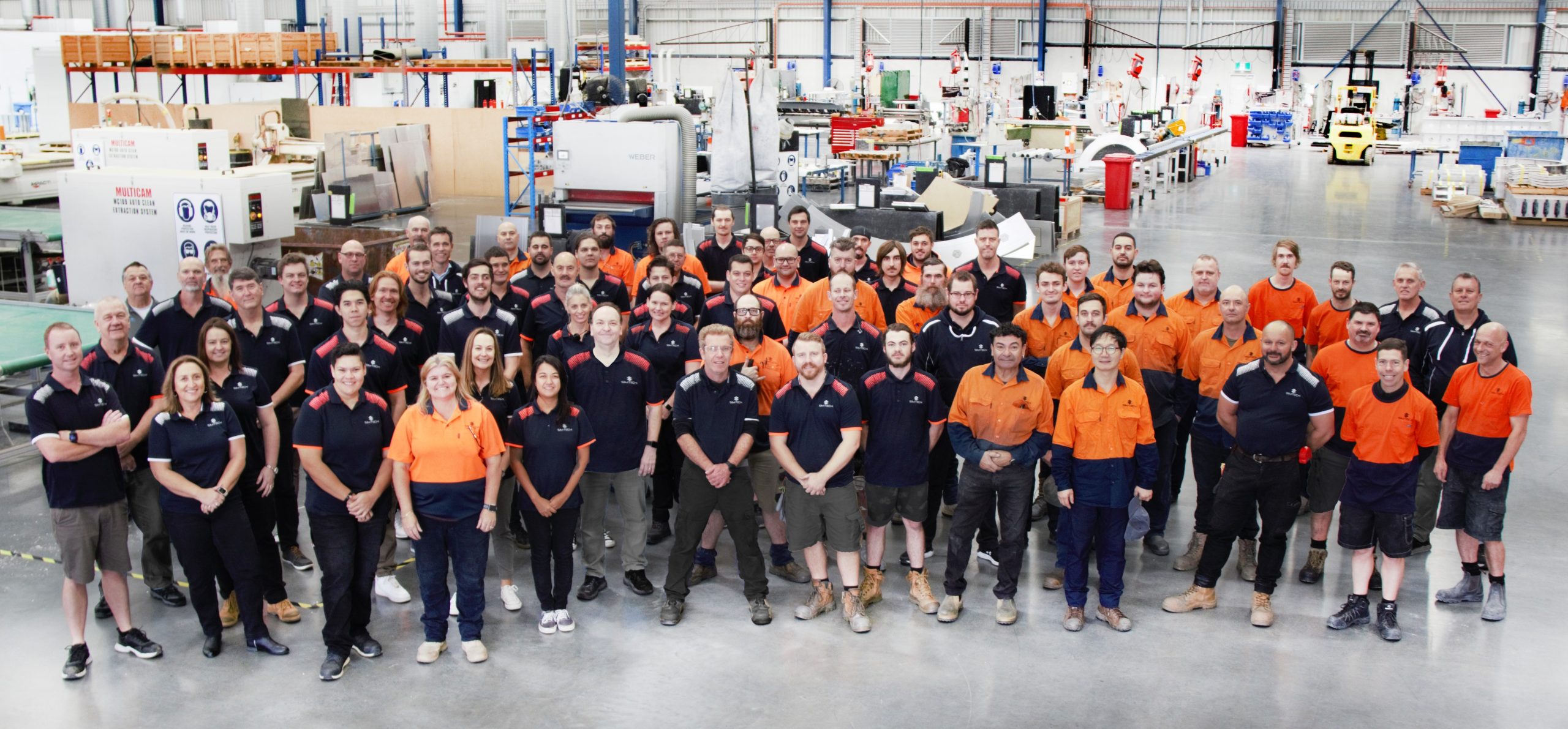 Head of Plastics Tooling CNC
Head of Logistics & Warehousing
Together, let's create unforgettable moments.