Be daring, be different, be bright, be immersive. Experiences that invigorate beyond the game embolden Simtech's unique and celebrated approach to LED amplified gaming. Our commitment to eye-catching and transformative spaces has cemented our position as the preferred display provider for gaming giants Aristocrat, Konami, Crown Resorts and many more. 
From ETG game displays, end banks and jackpot signs to awe-inspiring entrance portals, carousels and entire-floor wall wraps, Simtech provides an all-encompassing sensual experience. Discover your wow-moments and open mouths, wide eyes and unforgettable memories in every display.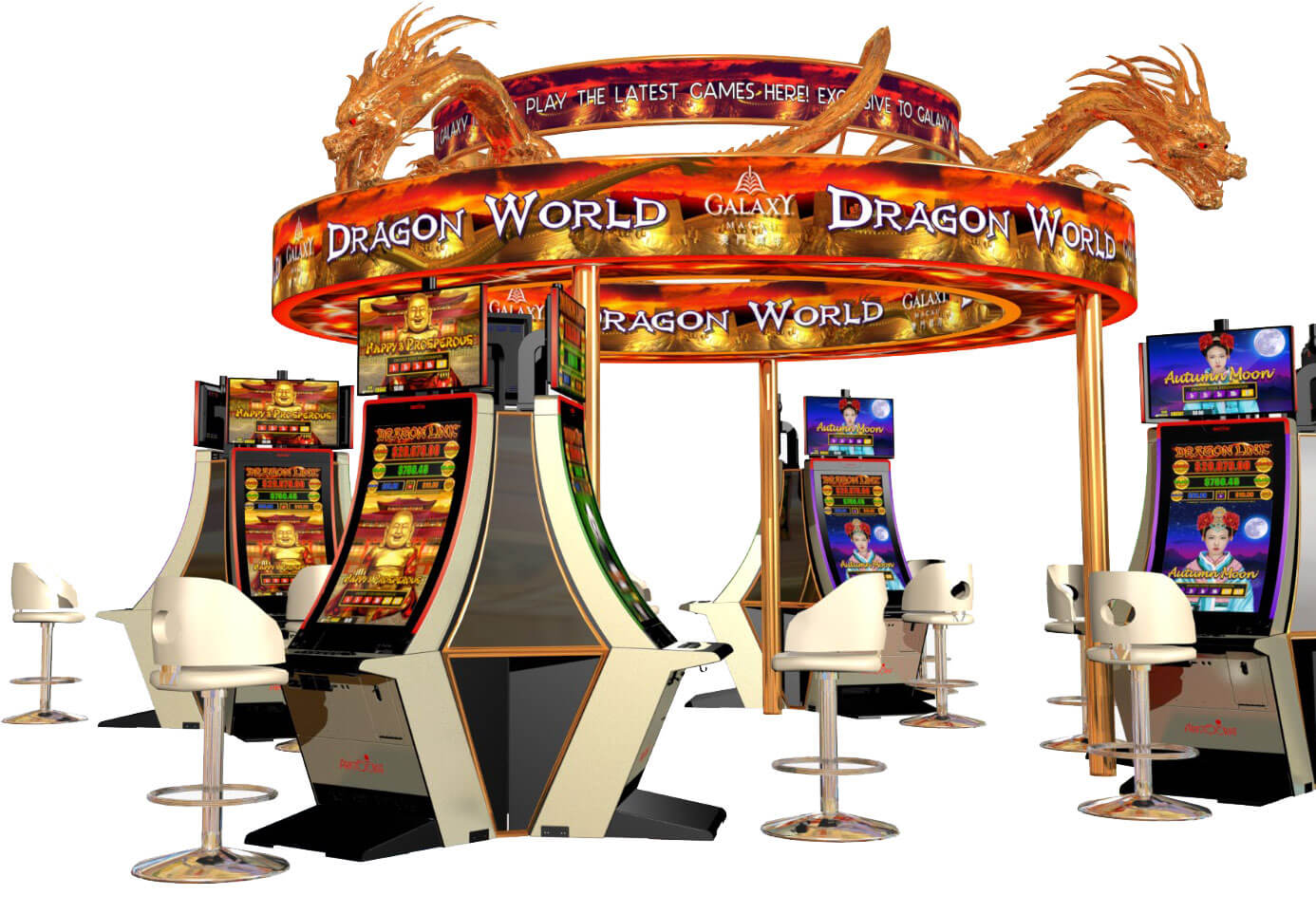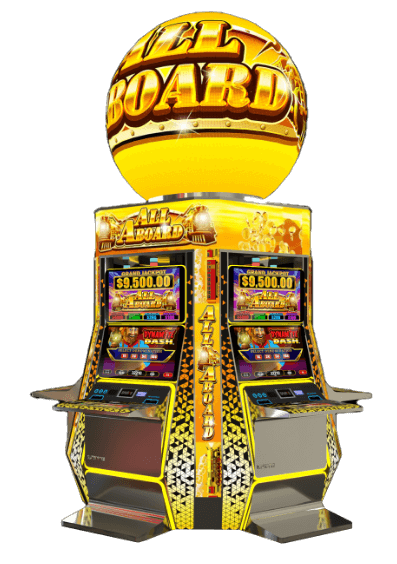 The enduring power of LED in gaming
Mobilises experiential environments
Offers sensory experiences that people can truly get lost in, consistently stimulated, excited and attentive. As the displays accent interiors and make floors glow, they'll feel truly immersed in a dazzling, ever-changing atmosphere that keeps them coming back. 
Attracts traffic
Dynamic visual entranceways, activities and machines will turn heads and motivate action, inspiring people to enter a world spiralling with their greatest desires.
Amplifies jackpots
Unmissable reminders of possible winnings drenched in colour and character will incentivise involvement and instil tangible dedication.
Simplifies navigation
Clear, bright and interactive wayfinding exponentially expands the usability and efficiency of gaming floors, allowing customers to navigate with confidence and feel welcome wherever they find themselves.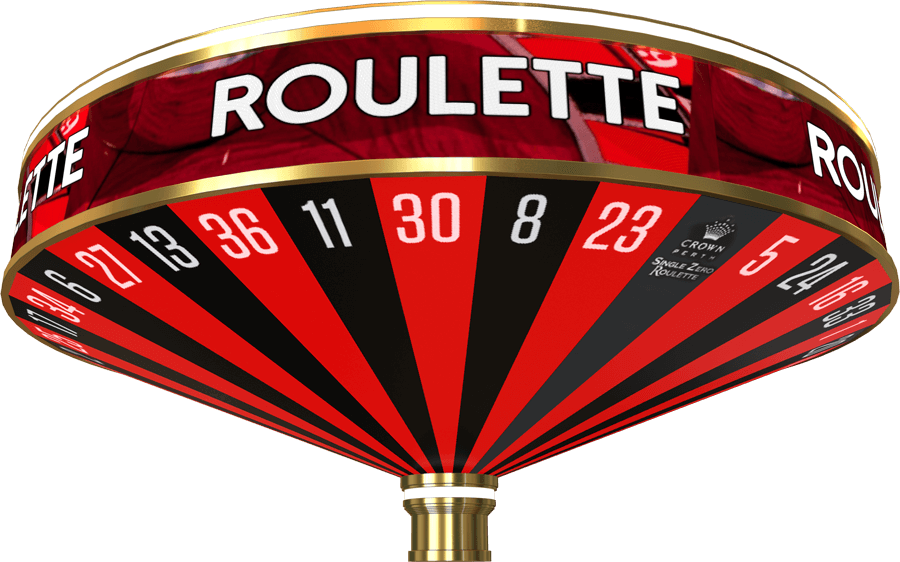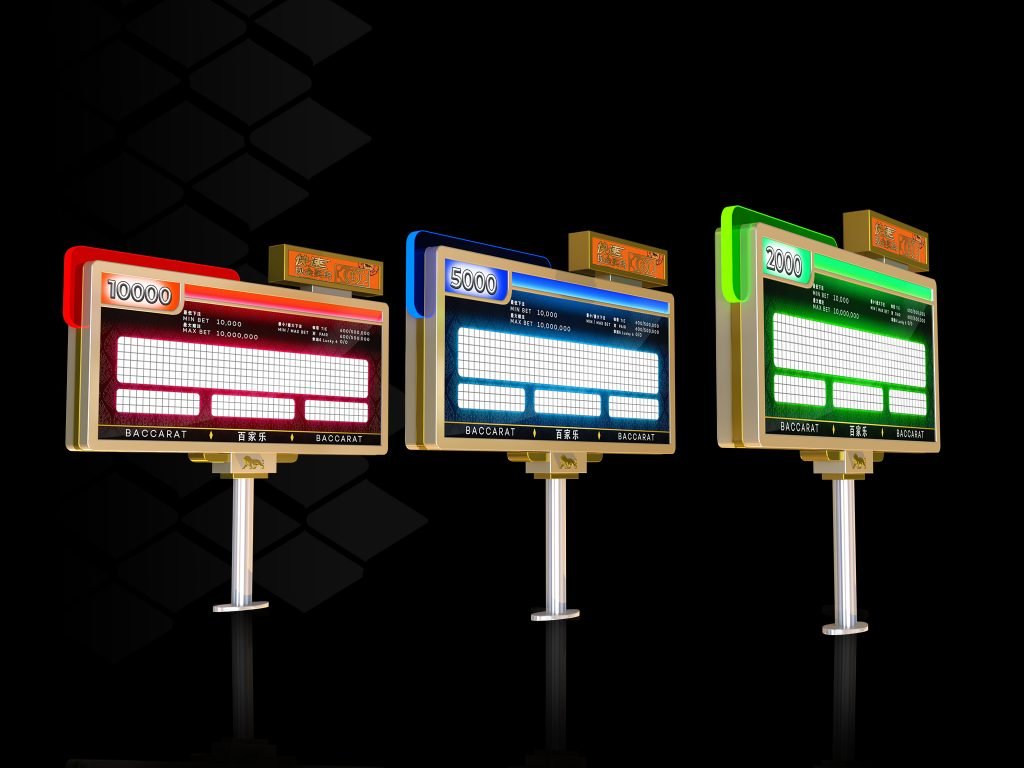 ETG & Table Games Displays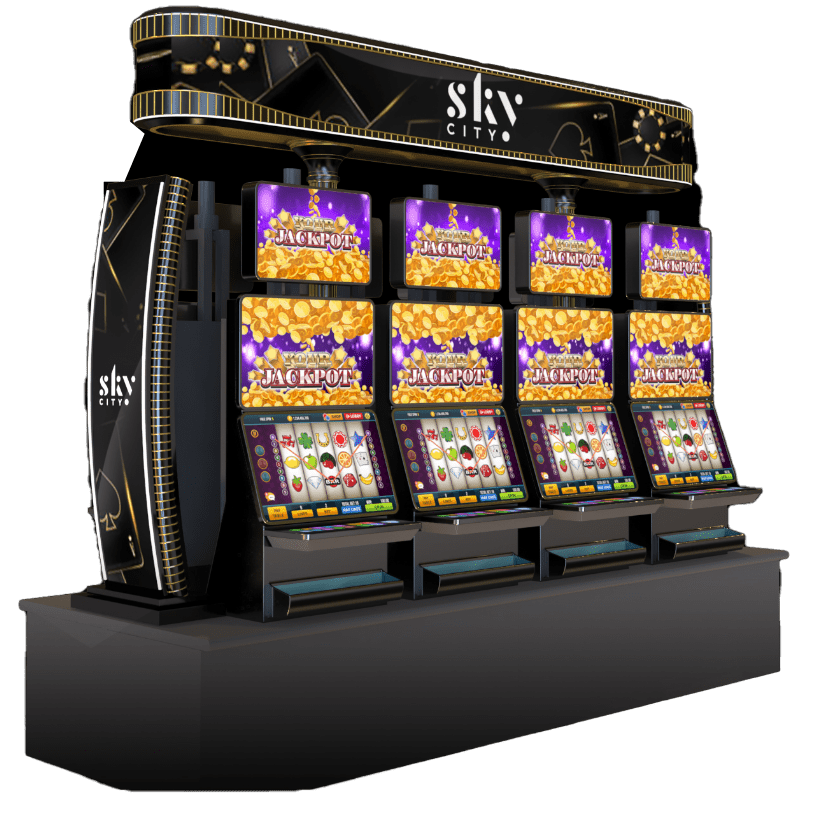 Simtech takes pride in our client-focused and tailored approach to LED displays. Our versatile technologies are able to accommodate any gaming environment as we work collaboratively with clients to ensure incredible experiences always come to fruition.
Transforming spaces is what we do best.
Together, let's revolutionise the game