LED Solutions for
Transportation
At Simtech, we're committed to amplifying the travel experience beyond the destination. Between all the seamless moments, engaged commuters, navigable hubs and postcard-perfect journeys, an LED solution holds it together. From public transport and airport signage, to informational displays and immersive transit hub experiences, Simtech knows it takes more than a pilot to empower the most unforgettable travels.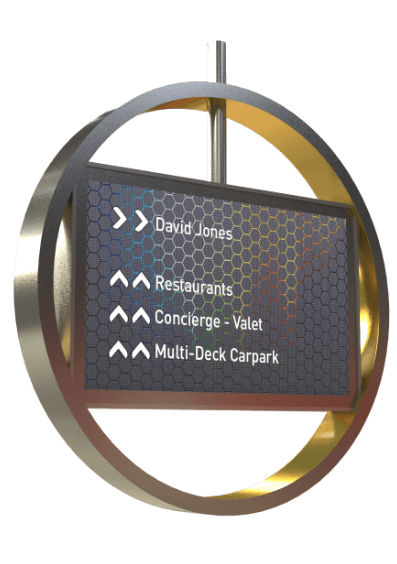 The enduring power of LED in transportation
Refined passenger journeys
Seamless travel underlines the best transport experiences. LED displays simplify the process, providing real-time information and steadfast direction the entire way. 
Increased advertising opportunities Clear, bright and interactive displays throughout transit hubs divulge versatile advertising opportunities for venues and partners alike as they splash inspiring colour and character from point A to point B.
Reimagined travel experiences
Dynamic LED visuals mobilise unforgettable and inspiring moments beyond the destination to challenge the sterility of transit traditions and calm travel stresses. 
Engaged commuters
Considering transport safety standards and compliance procedures, LED solutions keep audiences engaged, aware and protected with unmissable information and direction to ensure dangers are managed comprehensively.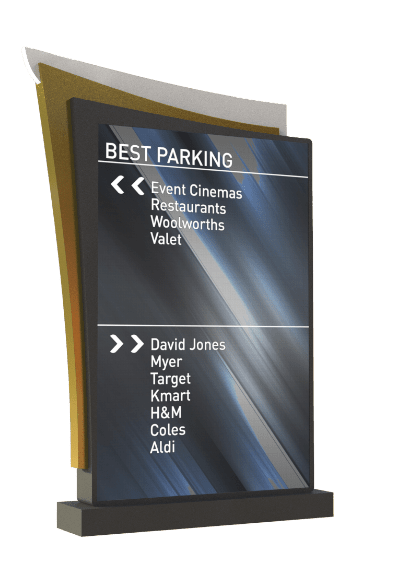 Theming / Immersive Displays
Public Transport Informational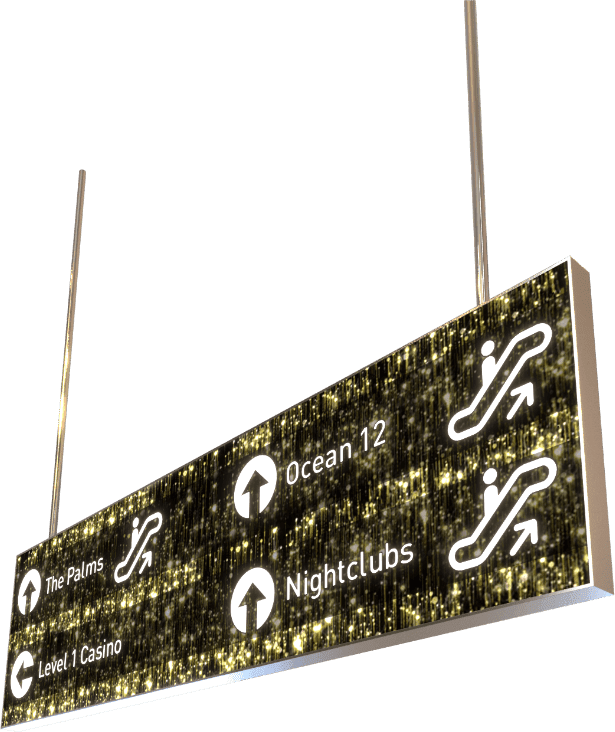 Simtech takes pride in our client-focused and tailored approach to LED displays. Our versatile technologies are able to accommodate any transport environment as we work collaboratively with clients to guarantee unparalleled travel experiences.
Transforming spaces is what we do best.
Together, let's vitalise every journey.