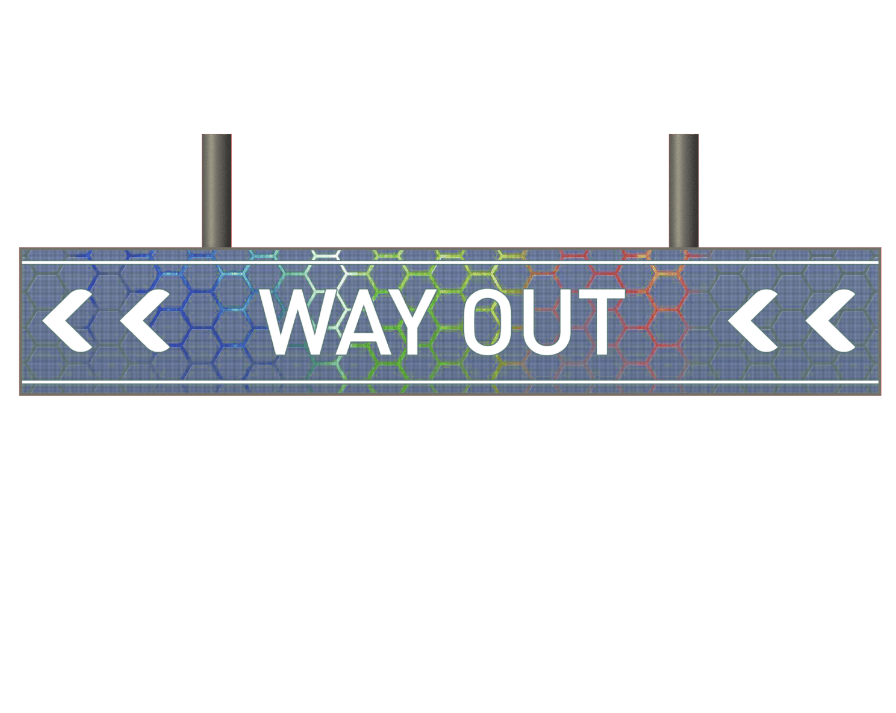 Modern marketing requires modern solutions that capture eyes and incite action. Simtech's LED prowess animates spaces to spark ideas, capitalise on interest and secure identity.
In shopping centres, showrooms, stores and in the outdoors, we splash colour and character to encourage customers with unique experiences and captivating connections – beyond a mere distraction.
The enduring power of LED in retail
Showcases brands
Associates brand, product and service vision with a literal vision, leaving customers with lasting takeaways and tactile knowledge that offers unwavering return on investment. 
Elevates user experiences
Clear, bright and interactive signage exponentially expands the usability of spaces, allowing customers to navigate and understand information with confidence.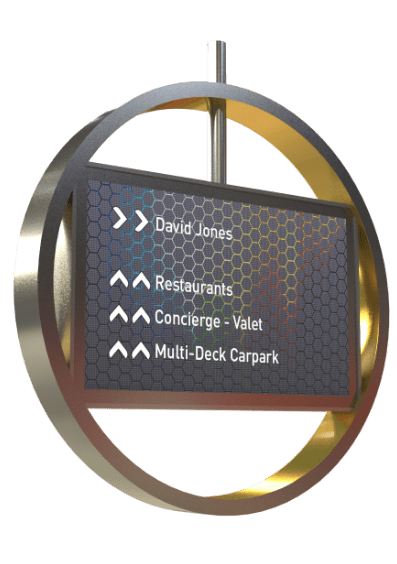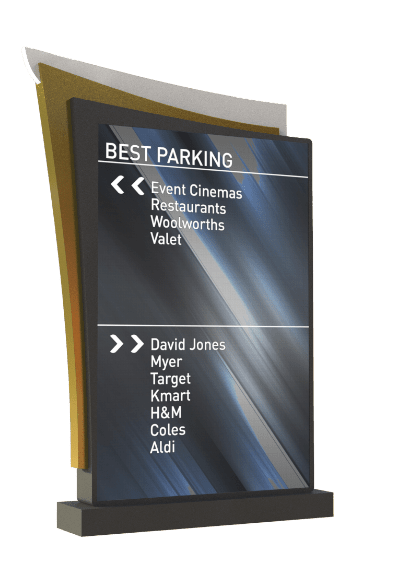 Memorable messaging
By creating experiential retail environments, LED displays invoke unparalleled emotional and personal connections to brand messaging, key information and enduring engagement.
Influences spend
Dynamic visual encounters directly correlate to consumer spending as it encourages action and passion.
Indoor & Outdoor Advertising
In Store Marketing Displays
We take pride in our client-focused and tailored approach to LED displays. Our versatile technologies accommodate any retail-focused vision and environment as we work collaboratively with clients to ensure incredible exposure and unmatched business outcomes.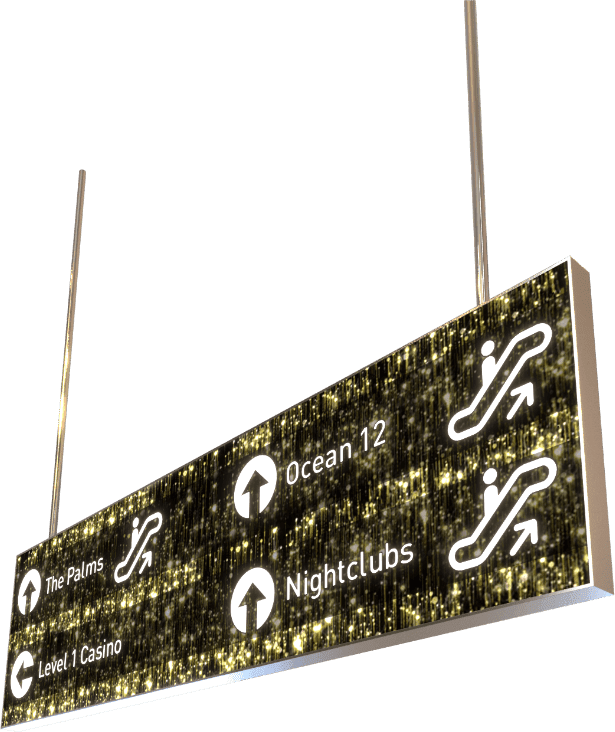 Transforming spaces is what we do best.
Together, let's amplify the future of retail.